ABOUT
Complete business support services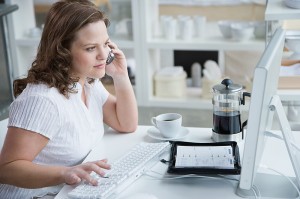 When people think of outsourcing or engaging a Virtual Assistant, they often imagine a faceless clerical association.  Working with The Cottage Office team is in fact very different.  You get a specialised and highly personalised support service that truly meets your unique needs.  With the individual attention and committment paid to your tasks and projects that you yourself would give – ensuring quality results.
We're proficient in project management and can bring those skills to bear on anything you need help with, from managing your diary to organising your business processes for maximum efficiency, and even planning and implementing an entire internet marketing strategy.
You'll find us friendly, professional and easy to work with – able to take on the tasks you want us to.  We'll work with you to fully understand your goals and help you achieve them.
Who are we?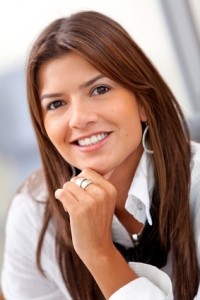 The Cottage Office is owned and managed by Trudy Spikesman.
Trudy has over 20 years of administrative, accounts and management experience.   Positive and proactive, she has a proven track record of improving processes to increase efficiency, accuracy and relevant information.
From basic PA support and bookkeeping, to complex business modelling and improving management systems, Trudy has helped businesses and individuals achieve measurable results.
Trudy holds practitioner status for both Prince2 (Project Management) and MSP (Managing Successful Programmes) and is a Certified Accounting Technician.  She also has an advanced award in bookkeeping from the Mid Kent College of Further Education and reached Fellowship status of the Institute of Certified Book-keepers in 1998.
Her creative and practical approach to business and administration has proved invaluable to various clients and employers, including  global blue chip companies and millionaire entrepreneurs.  A snapshot of organisations can been seen below: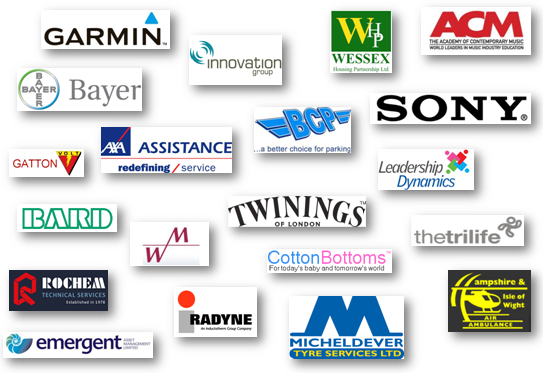 Starting out as a solopreneur Trudy has now grown the team to be able to offer comprehensive business support services.
To find out how you can benefit from the fantastic support of Trudy and her team – contact us today.