RATES & BILLING INFORMATION
A simple structure for outstanding services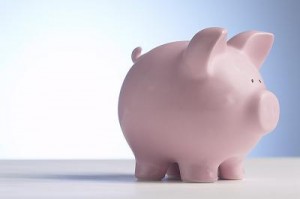 We have set our rates at appropriate levels to ensure that we are able to deliver professional services carried out by an appropriately skilled and experienced team at fair and reasonable prices.  All of our clients are billed on the same basis for standard service contracts.
Rates start at £25/hr with discounts available for regular support requirements.
For one off projects we are also able to quote on a per-project basis.
Billing
All time worked on your account is tracked to the minute and is billed in 15 minute increments.
Invoices are raised weekly.
Click HERE For full details of our Terms & Conditions.
If you have any queries, or would like to discuss our rates in more detail, please contact us today.